Qball is an amazing product to use. As a trainer when i use it i find that my class is engaged and it becomes very interactive. It is a very versatile product and can create amazing moments for users and listeners. There is a lot of play that this product brings with it. I am very pleased that Qball became a part of my class and it added more joy and enthusiasm to my class.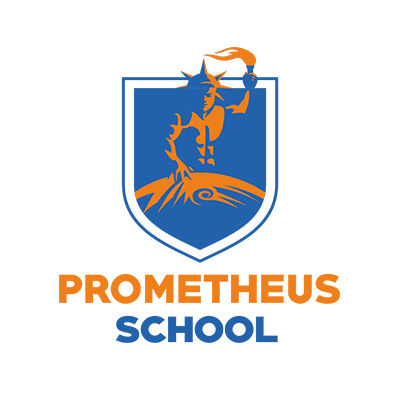 Ms. Ruchi Pant
Director Admissions, Marketing Communications and L&D. The Prometheus School
Going for the premium American school furniture from VIRCO, that is strong and at the same time beautiful, is definitely one of the best decisions we made in 2014, when we had just started. It has turned real value for money as it does not require any maintenance and the kids love it. We have been adding Virco furniture thereafter every year backed by the excellent services offered by EnprisePro, their Indian Rep. We recommend EnprisePro who have an indepth understanding of Educators needs.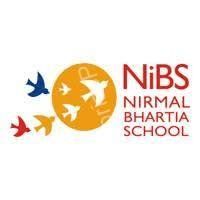 Ms. Charu Wahi
Principal, Nirmal Bhartia School
Being the World's best school in the British Education, we look for vendors that match our Quality and International Standards and are happy to find EnprisePro to be one. They have been thoroughly professional and delivering even in stringent timelines. Be it products from their stable like International School furniture from VIRCO Inc., USA or Kids Play Area EPDM Surfacing or products that we require to be sourced from across the world, they have delivered every time.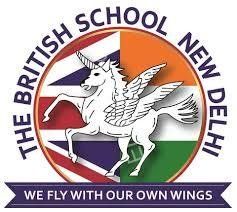 Mr. Kashif Farooqi
Purchase Manager, The British School
Woodstock is in the midst of a large scale transformation of its physical infrastructure, bringing it in line its educational vision and ethos. A key component of that philosophy includes bringing in world class classroom furniture that is ergonomic and safe for our students and staff. VIRCO was the obvious choice, as they have a niche carved in this space globally. EnprisePro Management Consultants, VIRCO's Rep in India, helped us right from making a choice from their wide range to importing it smoothly for us. Their process oriented approach made it super easy for us.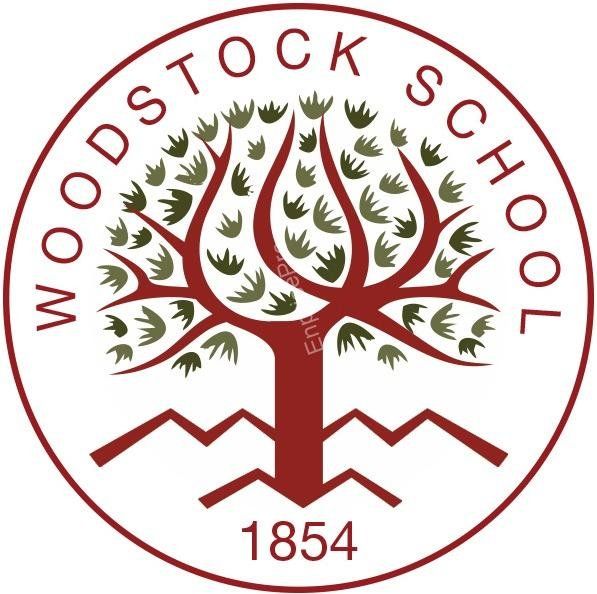 Mr. Sanjeev Puri
COO, The Woodstock School
Our experience with the team at EnprisePro has been very satisfying. Their systematic approach where they look at each and every minute details, always striving to deliver a masterpiece makes them stand apart. We were to replace our lab furniture and scouted around several vendors until we found them. The lab furniture that they designed and customized turned out exactly how we wanted. It looks amazing and has been supplied at a very reasonable price.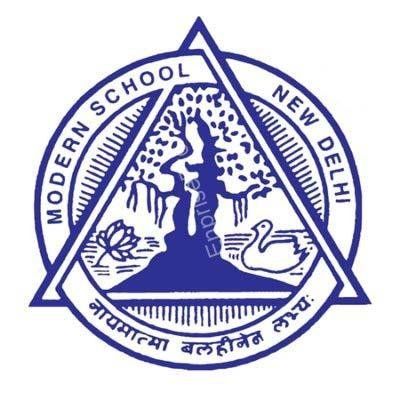 Modern School, Barakhamba Road, Delhi
When you find someone that listens, evaluates and delivers solution to your vision, you don't have to look any further. That is exactly what turned out for us with EnprisePro. We wanted to upgrade our sports facility with an artificial multipurpose court, and the limited space available was smartly & aesthetically designed by them to cover the requisite sports. We are very happy with the quality of their work and definitely like to recommend them.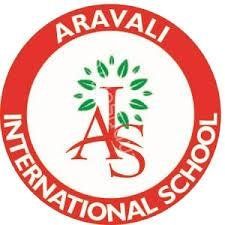 Mr. Yashwant
Director, Aravali International School