Swivl For Hybrid Classrooms
Make Hybrid Classrooms effective with Swivl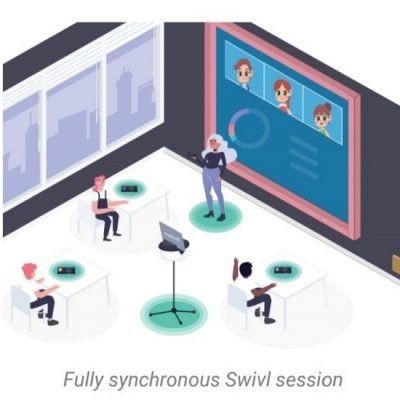 SWIVL is the only complete video review and collaboration solution for K12 schools and schools of education. Swivl makes video data capture easy and provides the most flexible software to help achieve your organization, teacher, and student goals.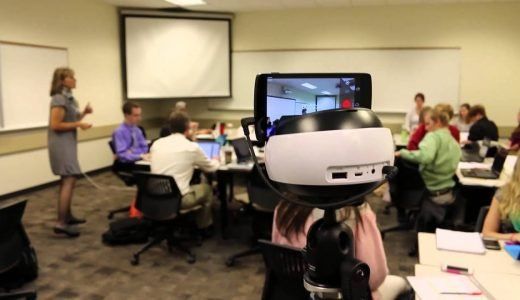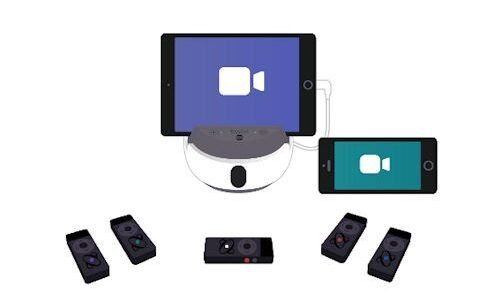 What is Swivl?: Stream, Record, and Share. The Swivl CX robot rotates to follow the teacher automatically. It connects to multiple Markers for audio throughout the room and uses the tethered iPad (or Android mobile device) for recording video or streaming (Zoom, MS Teams, Google Meet). It's easy for teachers to set up and operate as a daily part of class.
View and Collaborate: With Swivl Teams, you can securely view the video for self-reflection, share with a colleague for peer feedback using time-stamped comments, or share with a coach for Rubric evaluation. It's easy to use and completely secure inside the Swivl platform.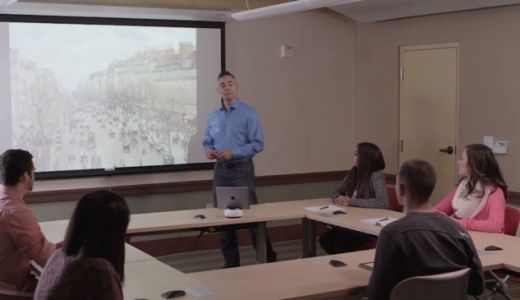 Swivl Robot allows educators to focus on what really matters, teaching students without the constraints and frustrations brought on by multiple monitors, devices, and immobility. It empowers teachers to transform instruction for students in the classroom and online at home.
The Swivl Robot works seamlessly with Zoom, Google Meet, and Microsoft teams with a variety of audio setups. Add Teams by Swivl to store Zoom recordings, use the content authoring tools and get streaming analytics.
Swivl is a proud partner to schools of education to help create the next generation of teachers.
Swivl optimizes and simplifies recording and submission experience for student teachers. Invest in the best video solution and check out the infographic to learn more. In addition Swivl is the most trusted video tool in K12, perfect for field experience teaching
The best research projects require the best data. Swivl enables simple, high quality video and audio data collection to satisfy the most stringent research requirements. Stay in the platform and take advantage of the collaboration and commenting capabilities to identify and extract key moments. Learn more about deploying the right tools for your next research project and why more than 50,000 schools worldwide trust Swivl.
Successful Program Footprint:
Swivl is an integral part of the teacher candidate's experience. From micro-teaching to part-time field teaching in local K12 schools, Swivl is an essential tool for new teachers.
Support a Diversity of Programs:
Swivl helps schools deliver more frequent, consistent, and actionable feedback to students – even at a distance. Capture video and use Swivl cloud to keep your content secure and organized while enabling deep collaborative work among peers. Whatever your program's needs, we can help.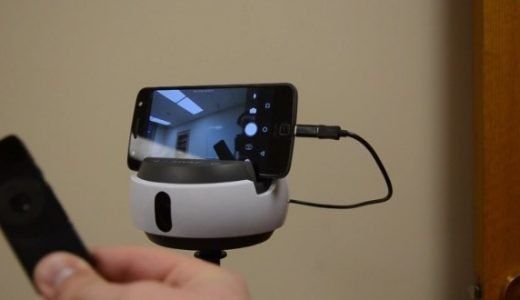 Uses for Swivl