Throwable Microphone For Smart Classrooms
Make Smart Classrooms effective with Qball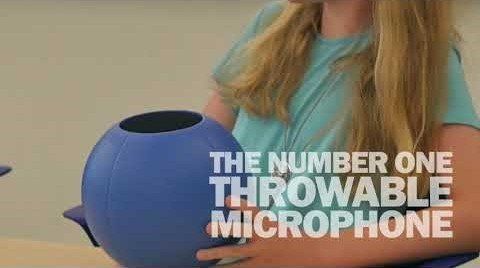 How many times we miss out on crucial information in a session or meeting or classroom, just because the speaker was not clearly audible?
How many times audiences lost interest in speaking out or asking their question, just because the mic was with the speaker or presenter and was far away?
How many times you could not engage in sessions that had many speakers?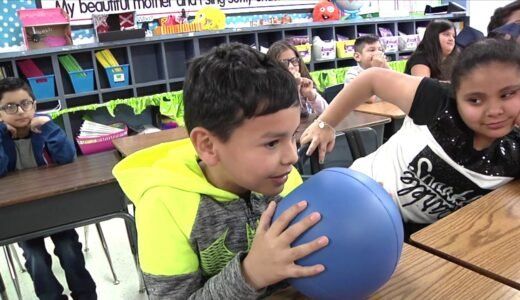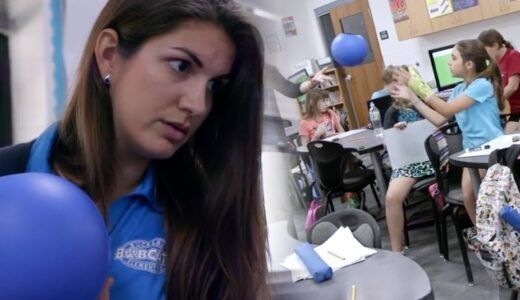 EnprisePro introduces, Qball, the No. 1 throwable wireless microphone in India. It is being used by over 50000 users in Educational Institutions, Corporate and Event Managers in the US.
Also called – The Engagement Wireless Microphone
Engage Audience in a fun way with unique throwable design
Ideal for Classrooms/Lecture Halls/Conference Areas
Plug In and Play Design
Hush mode
Qball is simply a wireless microphone inside a high quality soft foam ball that one can throw around, making it great for small gatherings, events, meetings, Q&A sessions at presentations or conferences, and especially the classrooms.
The novelty of a microphone inside a ball makes it fun to engage and interact, no matter what the situation. It has a operating range of 75 feet and one gets a talk time of 10 to 12 hours on every battery charge.
One neat feature of the Qball is the "Quiet Toss". It has an auto-mute sensor that shuts the microphone off when it senses that the Qball is in motion, which prevents static noise while it is being thrown.
Qball has made some key updates to appeal to a wider base, including compatibility with the Amazon software Alexa and Google Translate. It also syncs up with Microsoft applications, Google Hangouts, and Skype. The company launched a second-generation Qball+, which offers USB functionality and is now available in India with EnprisePro.
Check out the white papers where study reveal the medical upside of using Qball to the audio and speech functionaries for humans especially school children, teachers and trainers.