Introducing
Qball

–

A Throwable Wireless Microphone
Drop, Toss, Kick, Roll this ball!
Love it when U speak into it and hear your voice, being heard, by all!
At Shark Tank, USA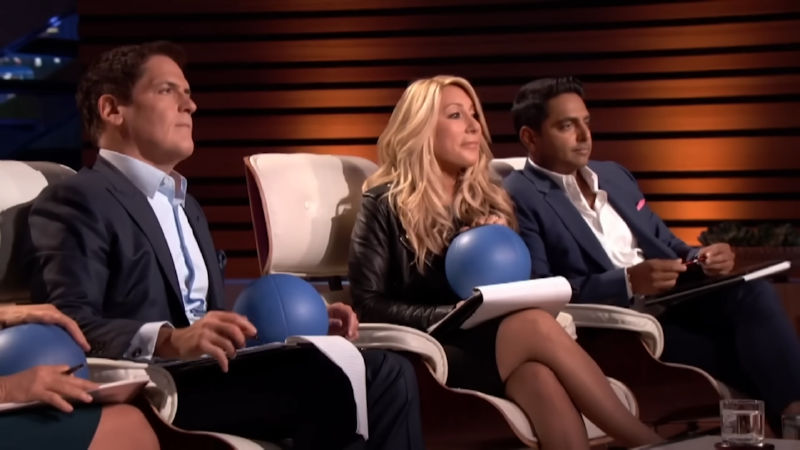 Hybrid classroom was an essential tool for getting the schools through the pandemic. It brought to light a setup that engages the educators and students in an immersive classroom environment using SWIVL, making the experience worthwhile and a regular norm.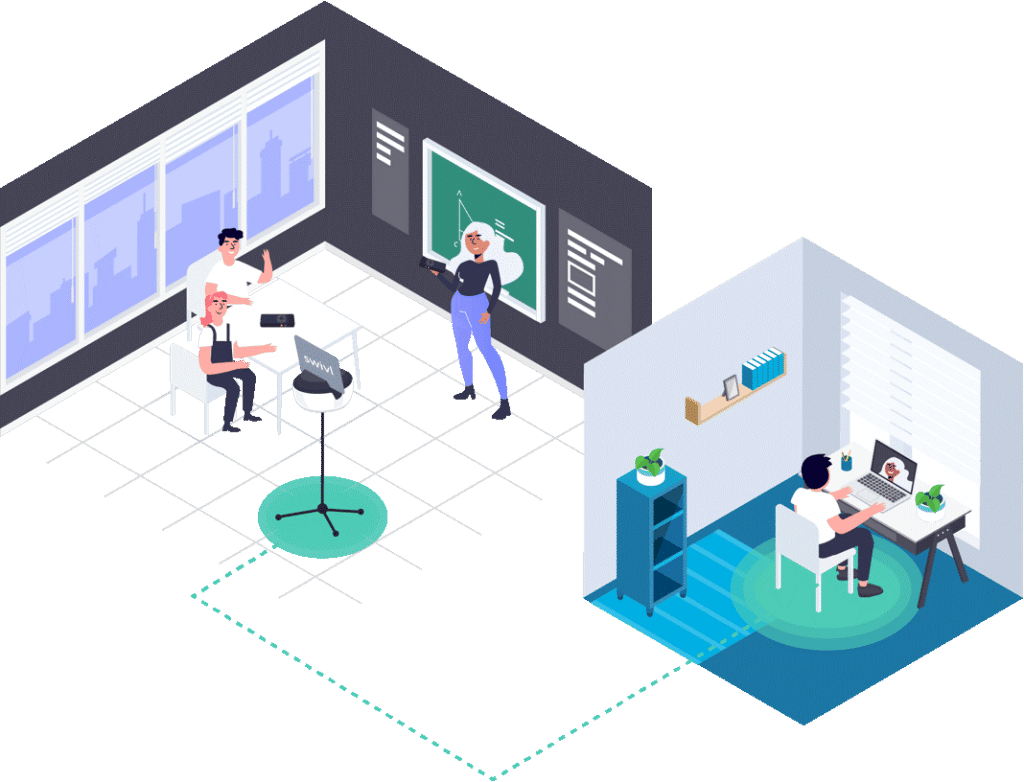 SWIVL is a portable robot that rotates to follow the teacher or speaker automatically keeping them in the frame while recording professional quality audio video or streaming through virtual online platforms like Zoom, MS Teams, Google Meet etc. via a mounted mobile device. Swivl's feature to connect to multiple Audio Markers to capture multiple group discussions and review them selectively makes it unique.
Useful guides for designing learning spaces, inspirational case studies and insights from global education experts.
Why choose EnprisePro
EnprisePro is India's supplier of choice for Premium Infra Products for Educational Institutions